//=$containerClass?>
ABOUT US
Factory4me is a large company founded over 5 years ago. We started in Russia as a curtain manufacturer and then extended our business borders and grew into a large dropshipping company in the United States, offering a wide range of products from puzzles to wallpapers. We have two printing centers: here in Orlando, and the second in Moscow .
You can find our products on online stores such as Amazon and Etsy. We sell hundreds of products there. But our main priority is to dropship goods to your customers. You can easily create your own products on our website and sell them online!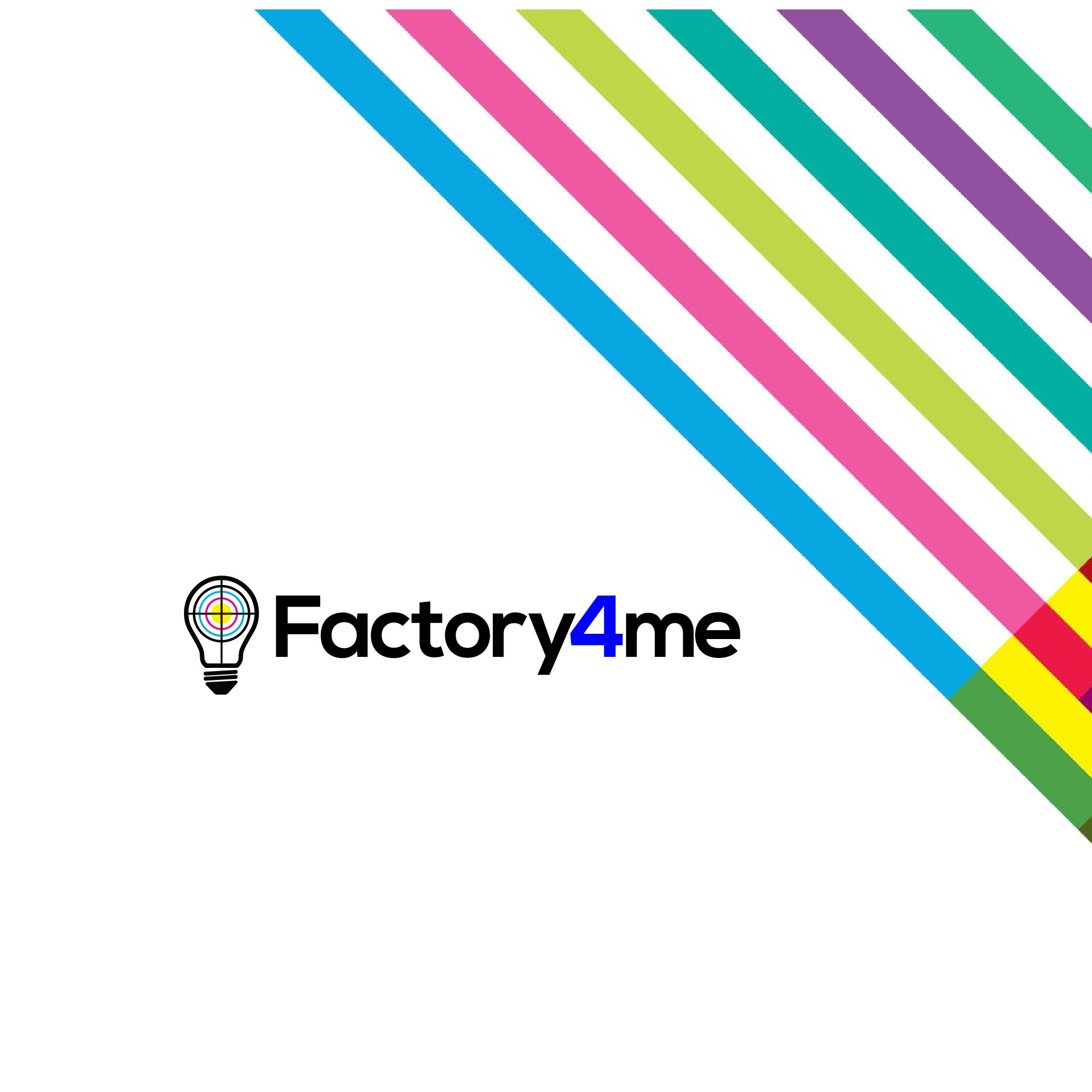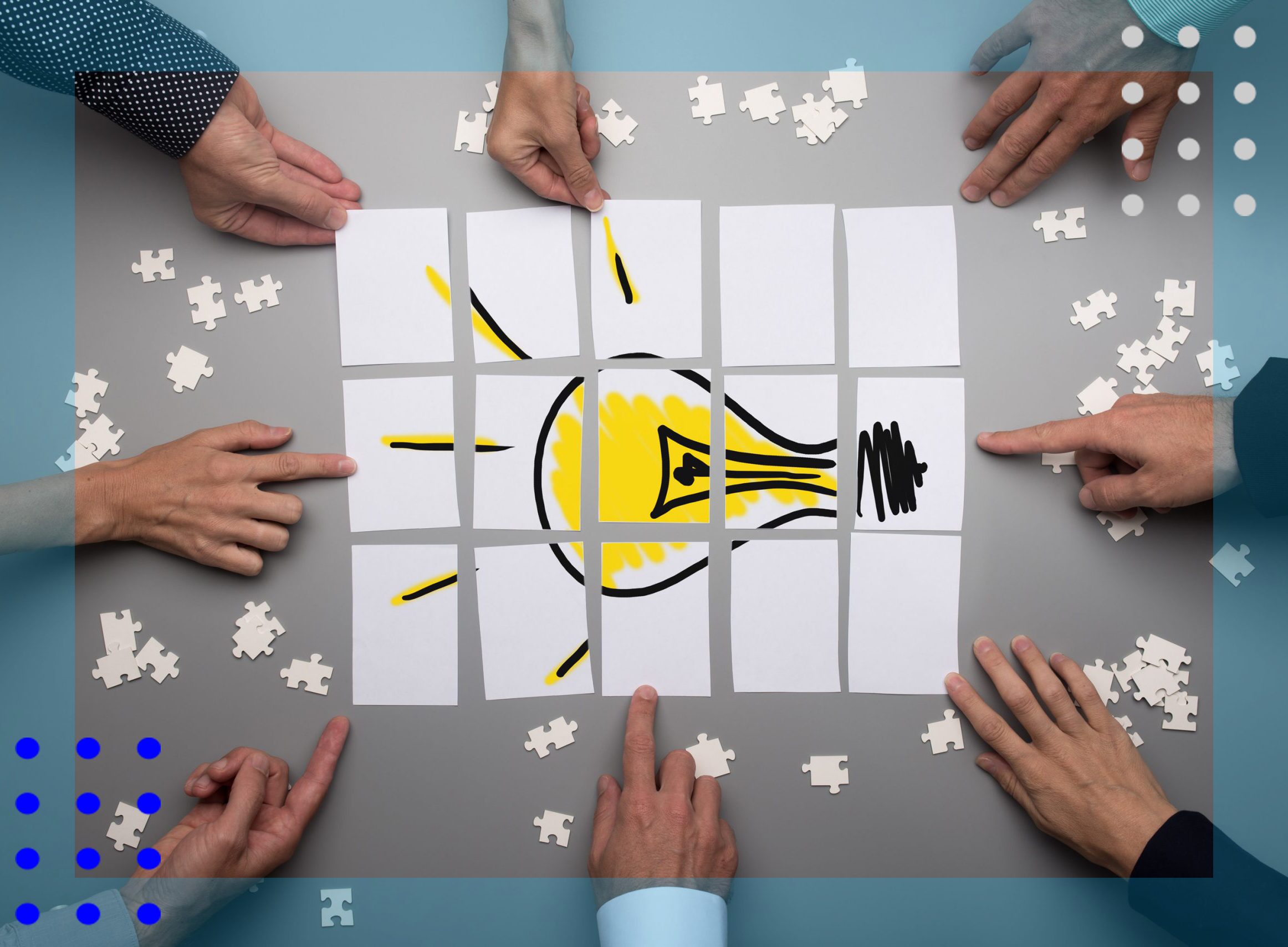 Our Mission
We want to help small entrepreneurs and their online businesses grow. Our mission is to lead them to success by taking care of all the fulfillment processes which include production, packaging, and shipping.
Our Vision
Our vision is to be the world's most trusted dropshipping company. To achieve that we work hard and build long-term and high-trust relationships with our customers!
Our Values
One of the most important values of our company is quality of our work and materials. We pay great attention to every detail to provide you with excellent services and products. We use premium quality materials and carefully monitor production, packaging, and shipping to make sure you and your customers are pleased.
We do not make empty promises, we always do what we say to bring you the desired result. The trust of our customers is very important to us, and we try to earn it with every step that we take.
Another value that also builds trust is transparency. We always open about what we produce and how we produce it. Anytime you can check it through social media. We actively maintain and manage our social media accounts to give you as enough information and feedback as possible.
We strive to help you get to the top of the most successful online business companies as quickly and easily as possible. We handle all inventory and shipping issues, giving your business the perfect opportunity to grow and thrive on its own. With us you can make more profit and improve your business.
We help eCommerce businesses succeed by taking care of all the fulfillment processes. You design, we print, pack, and ship products to your customers.
Join our large family of Factory4me customers! Be one of those who have already discovered the exceptional quality of our work.