//=$containerClass?>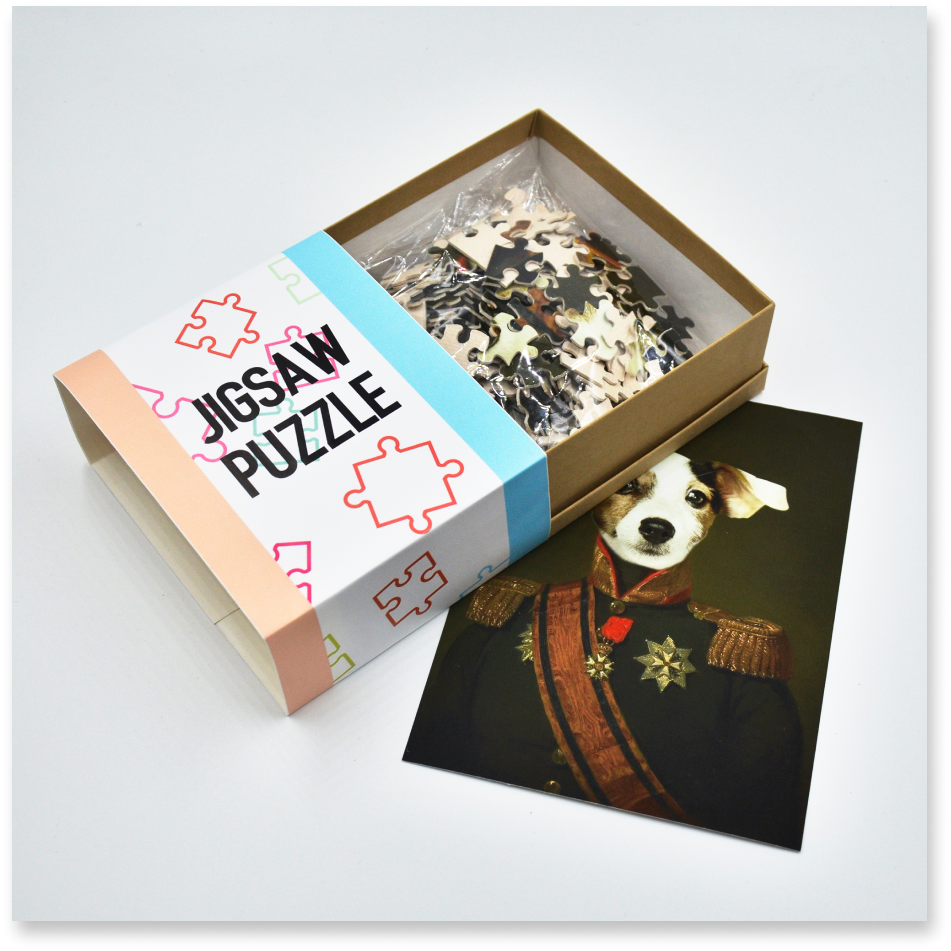 To sell custom puzzles, you don't require to manufacture, store and ship them yourself. Our dropshipping company takes care of everything. Just add puzzles to your store, enable personalization and enjoy increasing income. Sounds easy and it truly is!

What are the pros of selling puzzles using our services?
Learn More About JANGO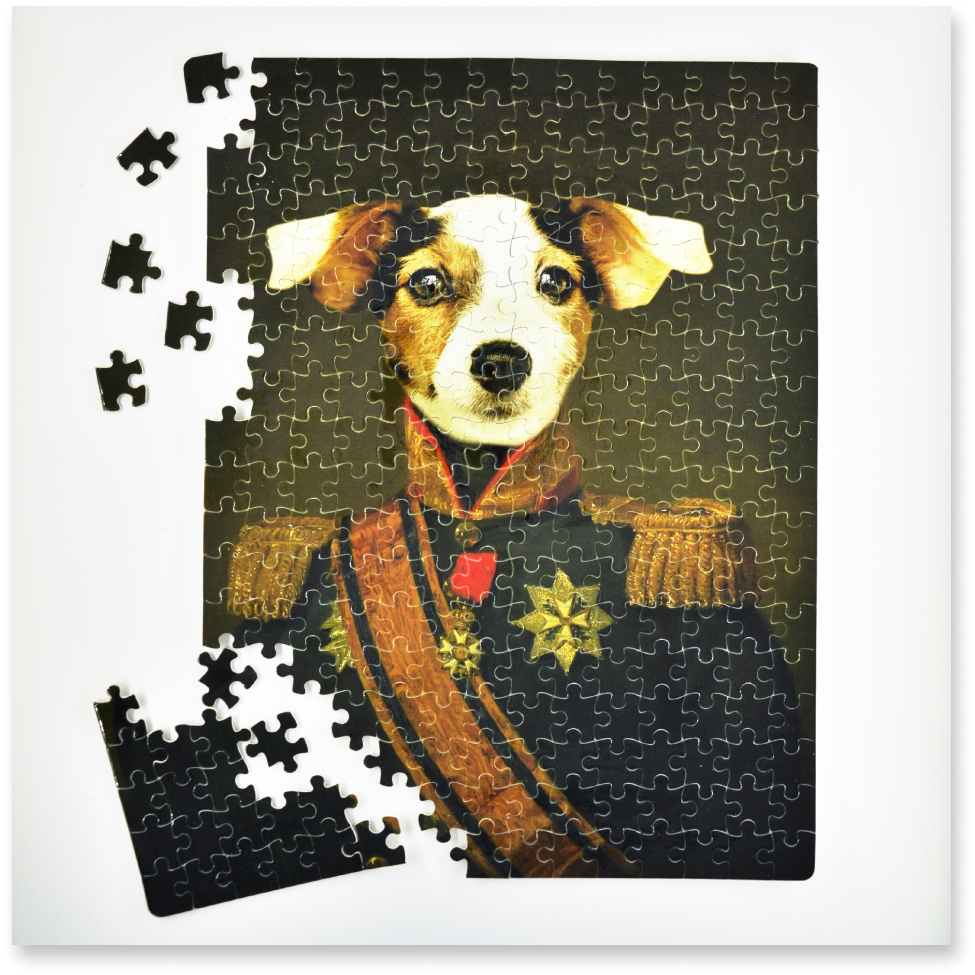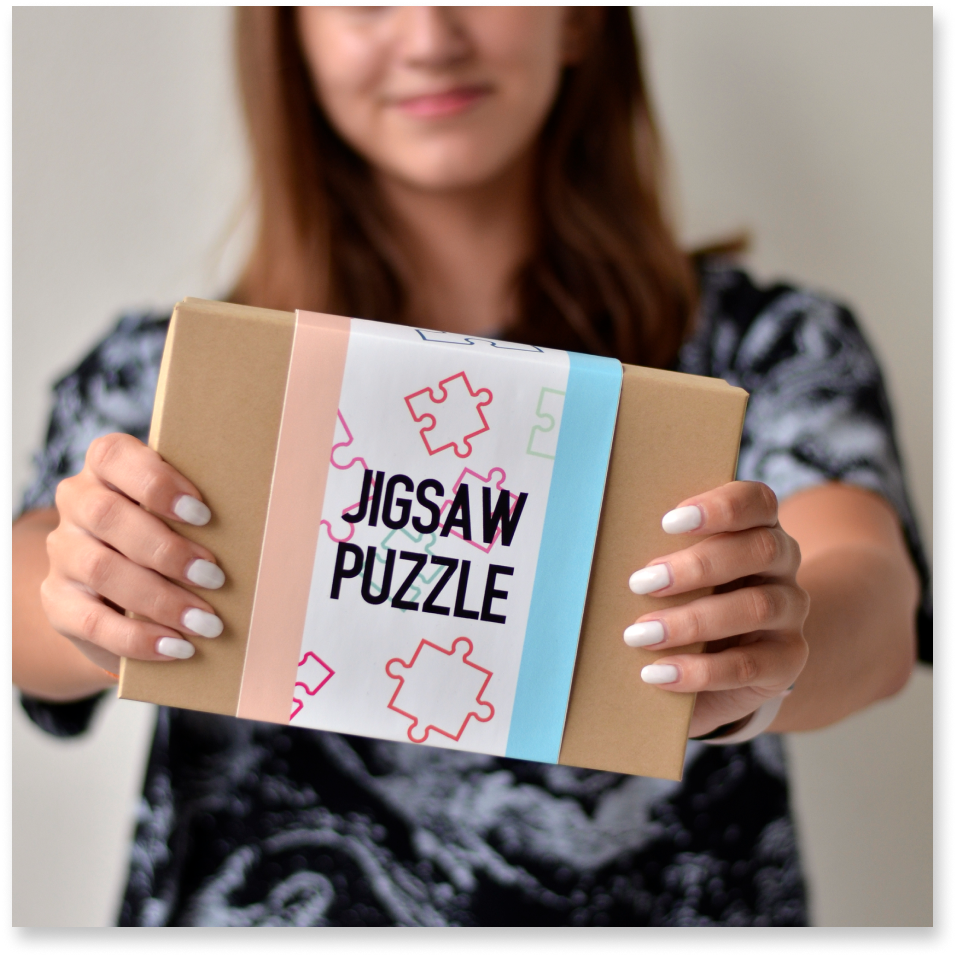 Popular

People are fond of creating puzzles with their furry friends. Moreover, personalized puzzles with pets are one of the most common things to gift these days. Pet owners love such gifts! By integrating your store with us and enabling personalization of puzzles on your store, you can make a fortune.

No upfront investment

Usually, online stores require heavy financial investments to develop, manufacture, and stock inventory. But with us you don't have to worry about anything like that. You can save quite a lot of money!
A flat rate pricing

We offer a flat-rate pricing. The price of puzzles is fixed and doesn't change under any circumstances.

No minimum order quantities

There is no minimum order quantity on puzzles. We manufacture them immediately when orders are placed. With Factory4me dropshipping services, you don't risk a huge investment in stock!
Ready in no time

It takes a little time to manufacture and print puzzles. The sooner they are manufactured the faster they will be delivered.
Who is the puzzles dropshipping service for?
Ecommerce entrepreneurs who would like to increase an income and expand a product range
Entrepreneurs who want a quick and low-cost start
Online store owners who want to increase product variety and sell personalized products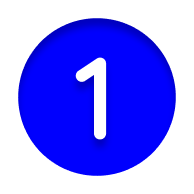 Integrate your Shopify store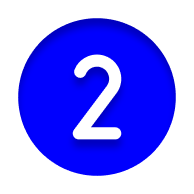 Use the password we sent you to log in to our website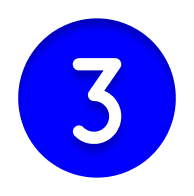 Create a puzzle for your store and enable personalization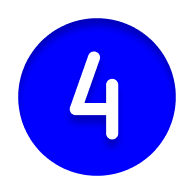 Enjoy increasing income
SHOPIFY & ETSY INTEGRATION WITH FACTORY4ME
To start selling puzzles you need to integrate your online store with our website
What do you need it for?
By integrating your online store with Factory4me, you will forget about the burden of inventory. While we take care of order fulfillment, packaging, and shipping products, you can focus on marketing, customer support, designing, and all the other major aspects of your business.
On our website we offer an integration with
After the integration you will be able to:
Create products with your own design right from your store
Create ready-made templates with product descriptions
Enable personalization for your customers (available only for Shopify)
WATCH THE VIDEO ON HOW TO ENABLE PERSONALIZATION ON YOUR STORE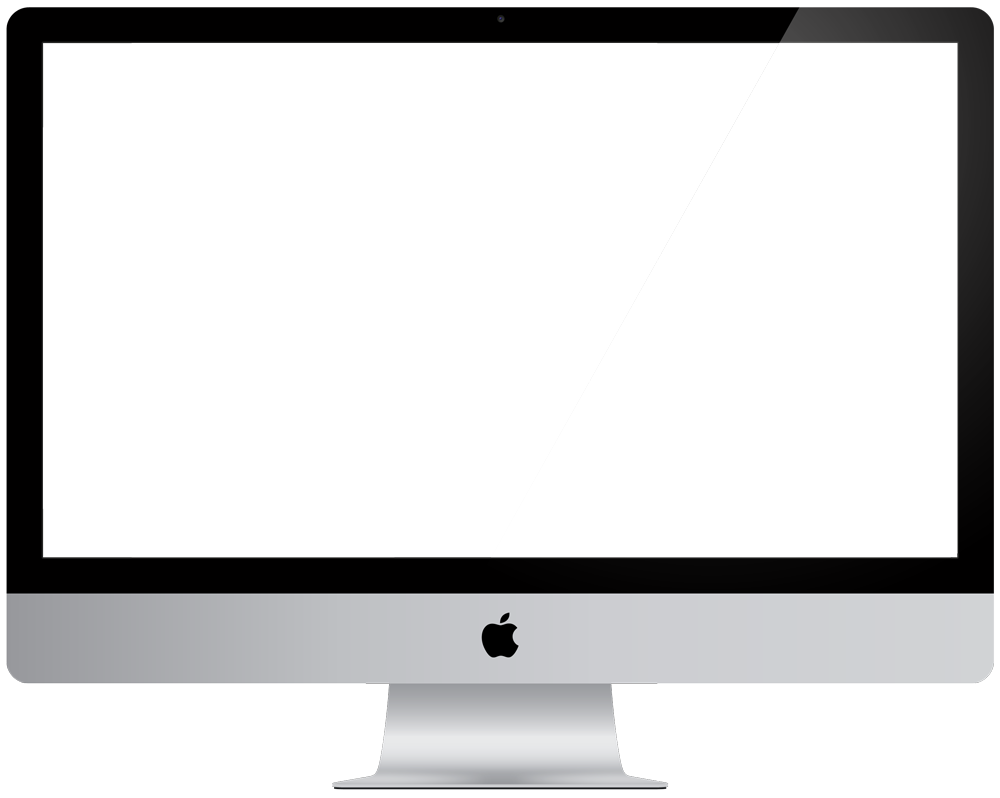 You can get this beautiful tie up puzzles with
free production
free packaging
free shipping
All you need to do is to: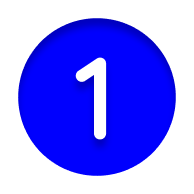 Follow our Instagram account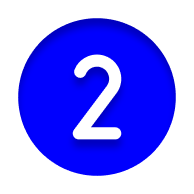 Connect your online store to our website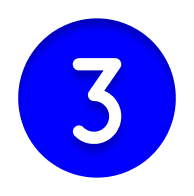 Go to our home page
factory4me.com
and click the button "get a free sample"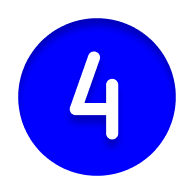 Check the box next to "puzzle" and fill in the required information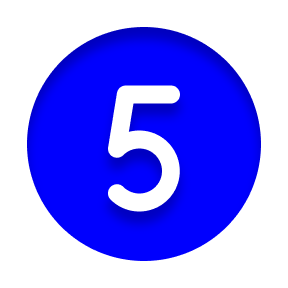 You're all set! Wait for the delivery!
To learn how to integrate your Shopify store with our website,
click here
!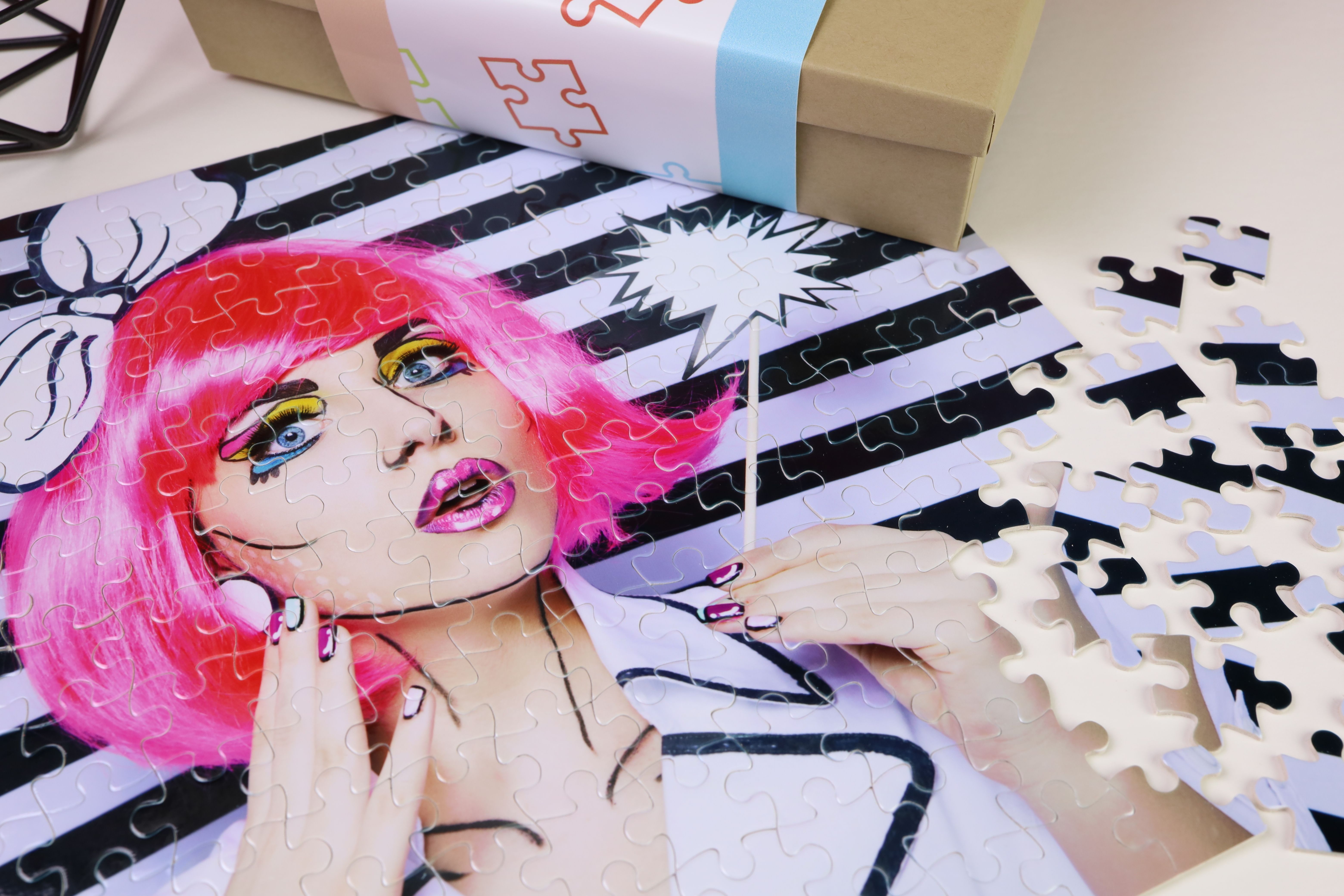 Got all the information? Want to start selling puzzles on your online store? Then click the button below.