//=$containerClass?>
How to integrate my Shopify store?
Step 1.
Having logged in to your Shopify admin, you will switch to a home page. Then go to the Apps section.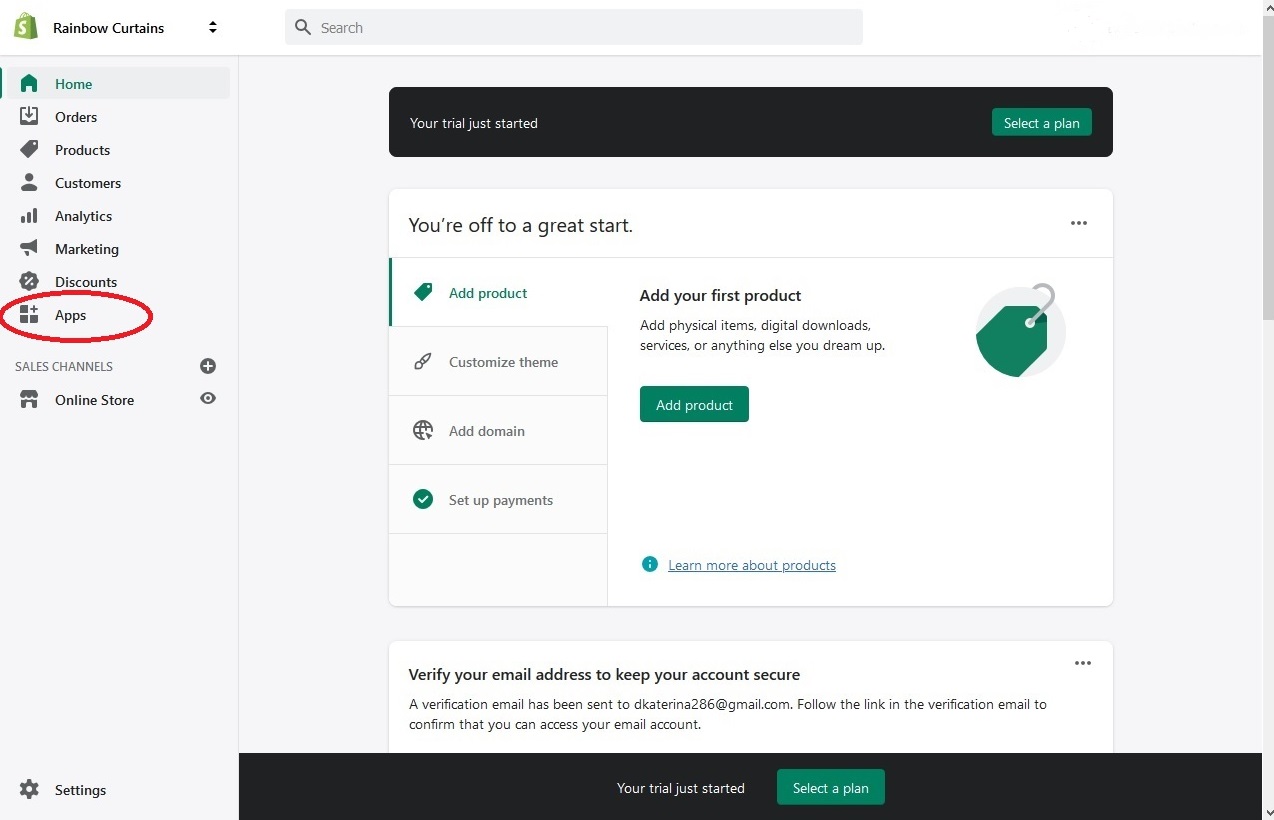 Step 2.
Now you need to click on the button "Visit the Shopify App Store".
Step 3.
Choose your account to continue the process.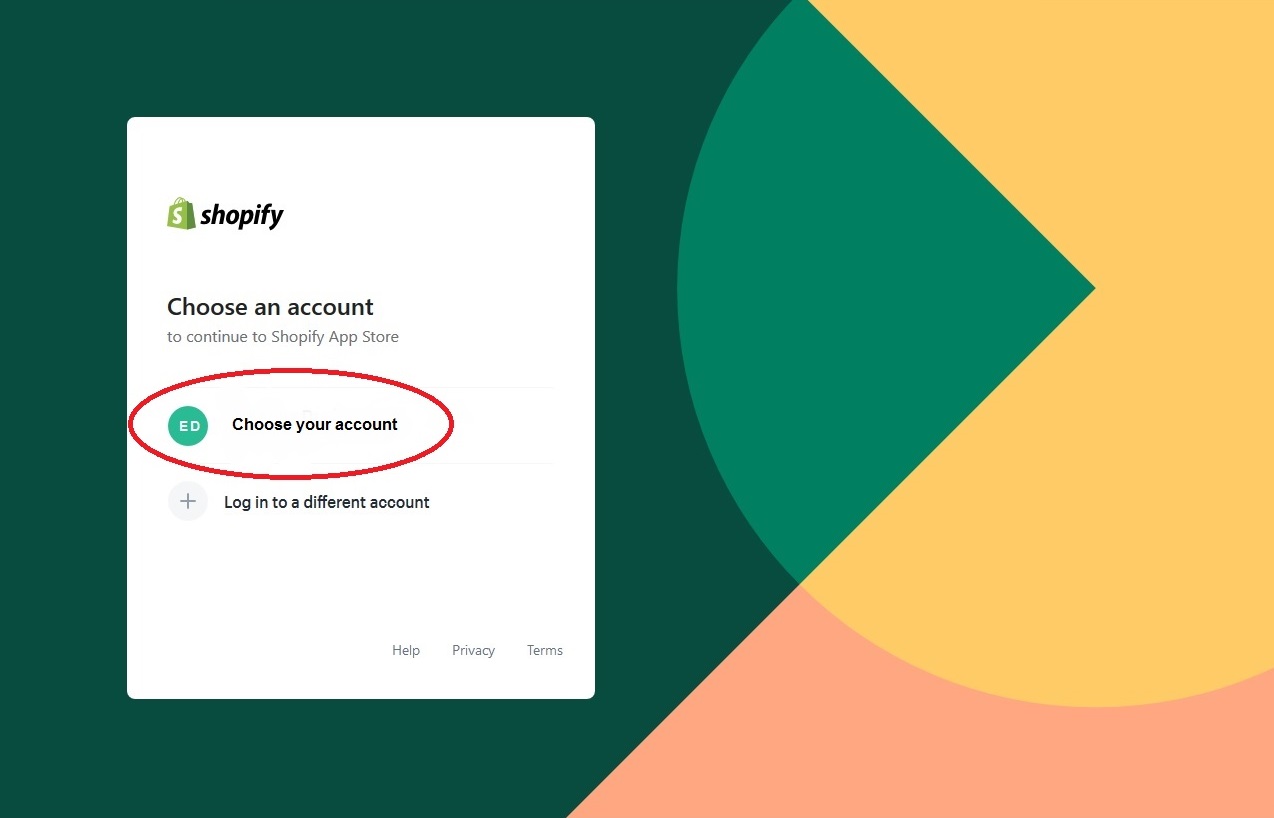 Step 4.
Type "Factory4me" in the search line.
Step 5.
You will see the "Factory4me" app. Click on it.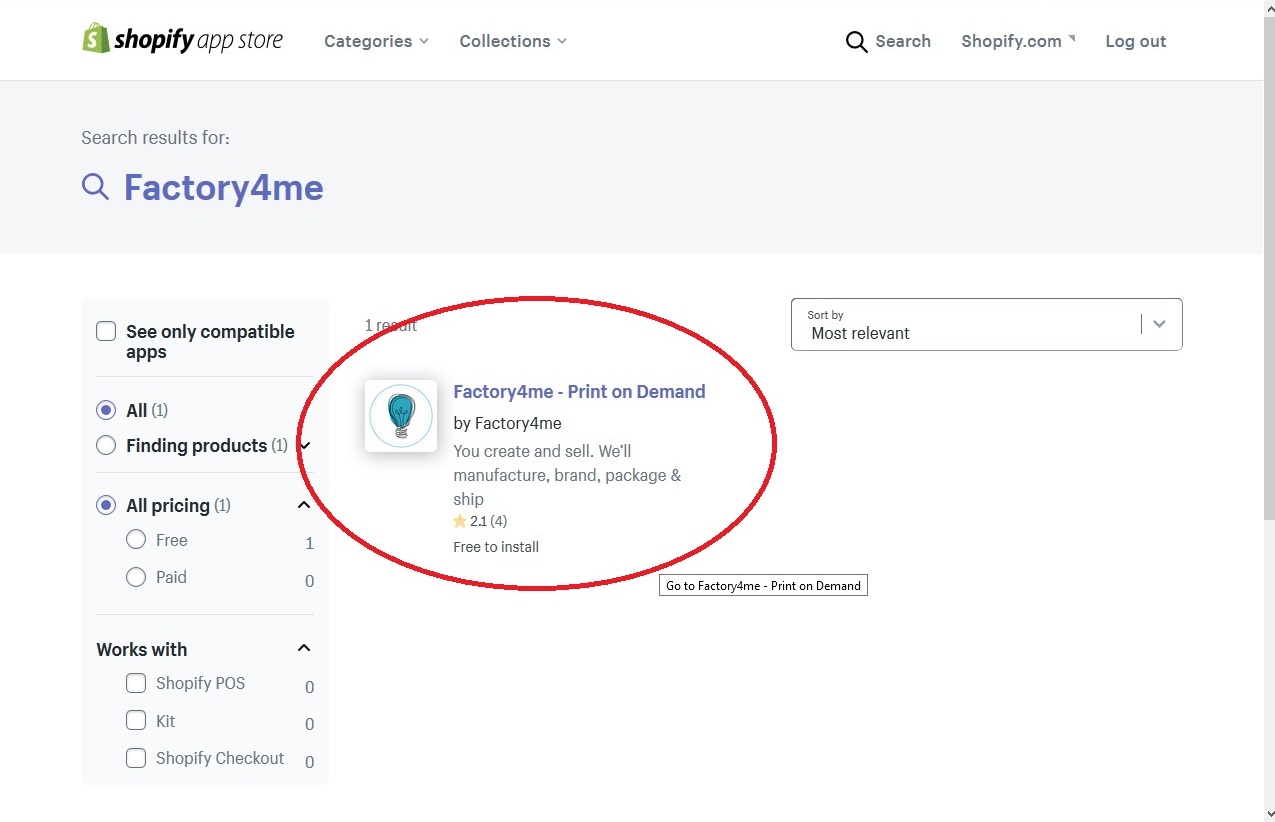 Step 6.
Click on the "Add app" button and start the installation of the "Factory4me" application.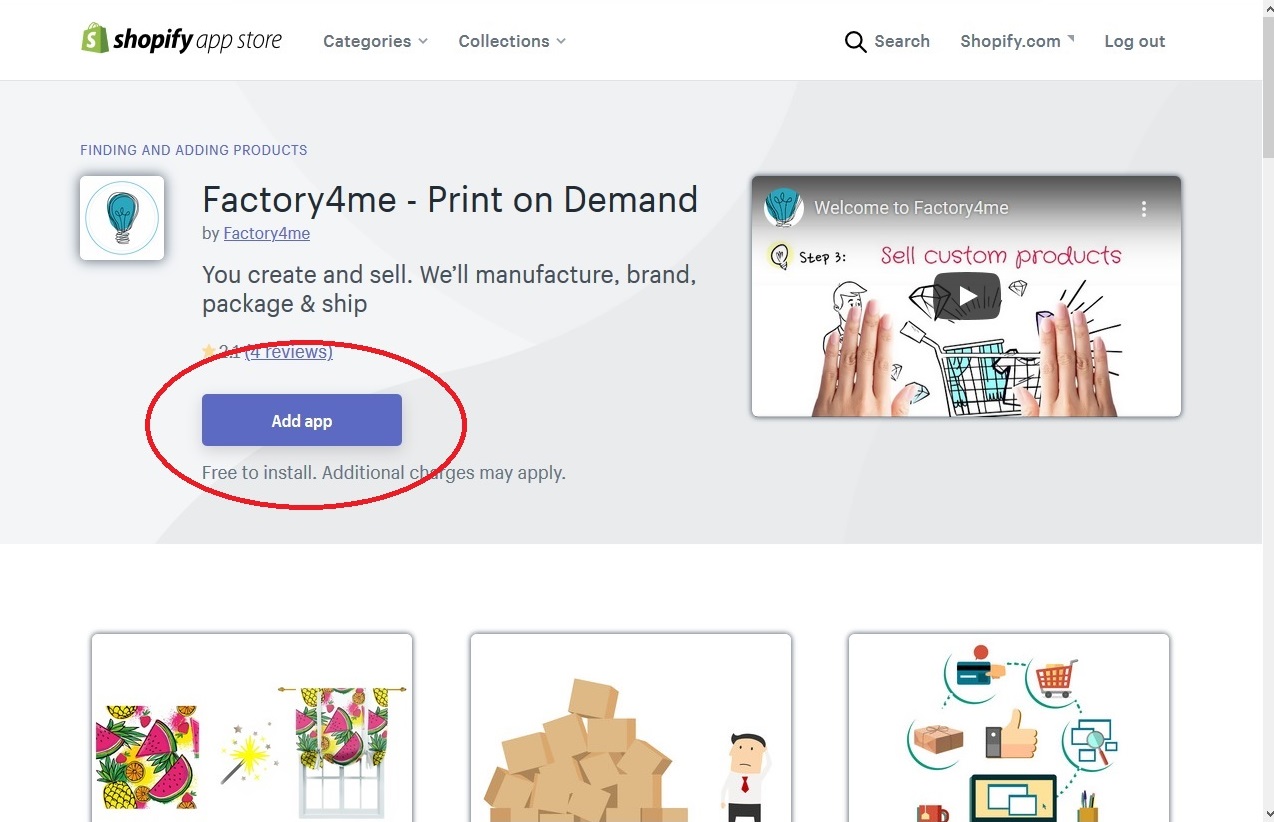 Step 7.
After that, you will be redirected to the application installation page. Here you will see the rights and permissions that you provide us with. We do not request any extra permits except those that we absolutely need to manage orders.
Then click on the "Install app" button and complete the installation.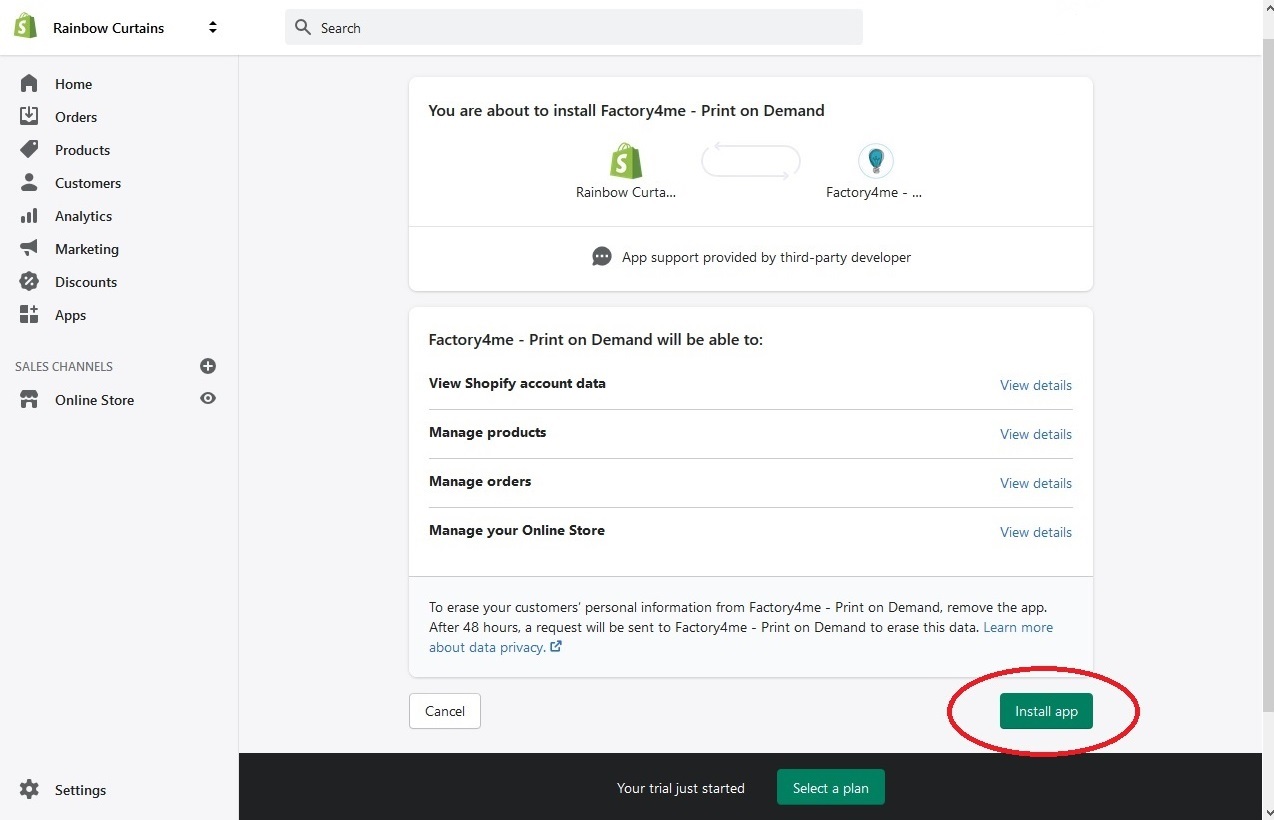 Step 8.
Congratulations! Now you have installed our app. Create a new product or go to the "Setup" section.