//=$containerClass?>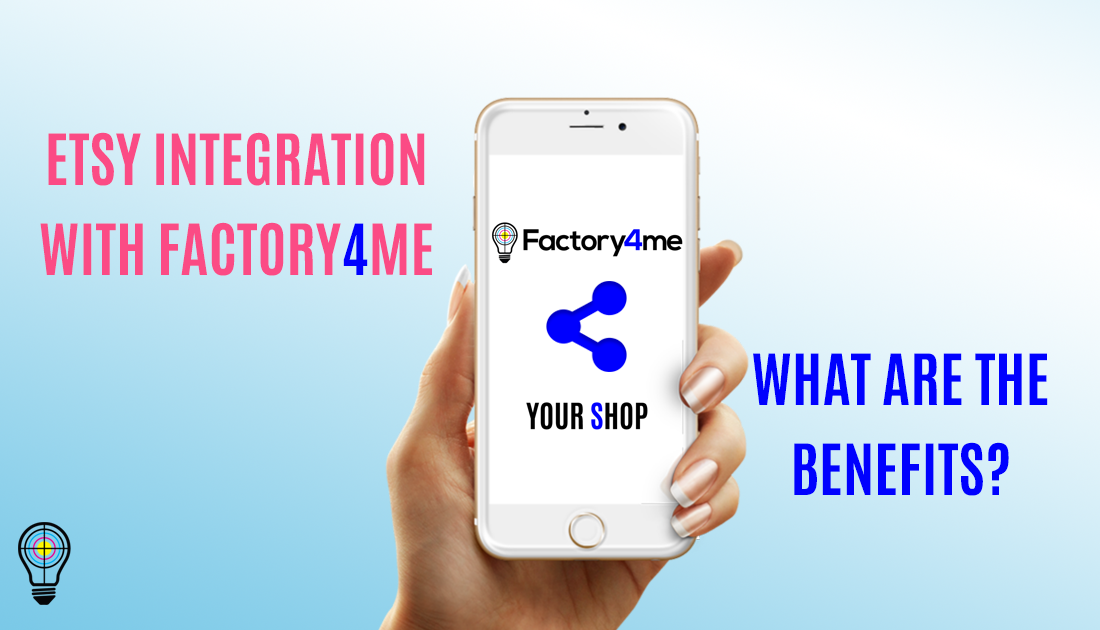 Etsy Integration with Factory4me – What Are the Benefits?
No inventory
We produce and ship goods to your customers. You don't have to own any inventory, we take care of everything.
⠀
High-resolution printed design
YOUR design becomes a masterpiece on products thanks to our high-tech printing technology. We make sure that your design looks great on any product.
Expanding product variety
If you want to increase your product range, but find it rather difficult, we have great news for you! By integrating your Etsy shop with Factory4me, you can easily expand your product variety. We offer plenty of products from wallpaper to puzzles.
⠀
Boosting positive reviews and customers' loyalty
One of the most important values of our company is the quality of our work and materials. We pay great attention to every detail to provide you and your customers with excellent service and products. We use premium quality materials and carefully monitor production, packaging, and shipping to make sure your customers are pleased.
⠀
No risk
No upfront investment therefore there's no risk to lose money!
⠀
Increasing profits
New products and new design bring in more profit, especially when you start selling popular products such as custom puzzles or posters.
⠀
No minimum order quantities
There is no minimum order quantity on products. You can order as many or as few products as you need.
⠀
Free shipping
Some of the products like curtains are offered with free shipping. You can save quite a lot of money with Factory4me dropshipping services!
⠀

By integrating your Etsy shop with Factory4me, you open new horizons for your online business!