//=$containerClass?>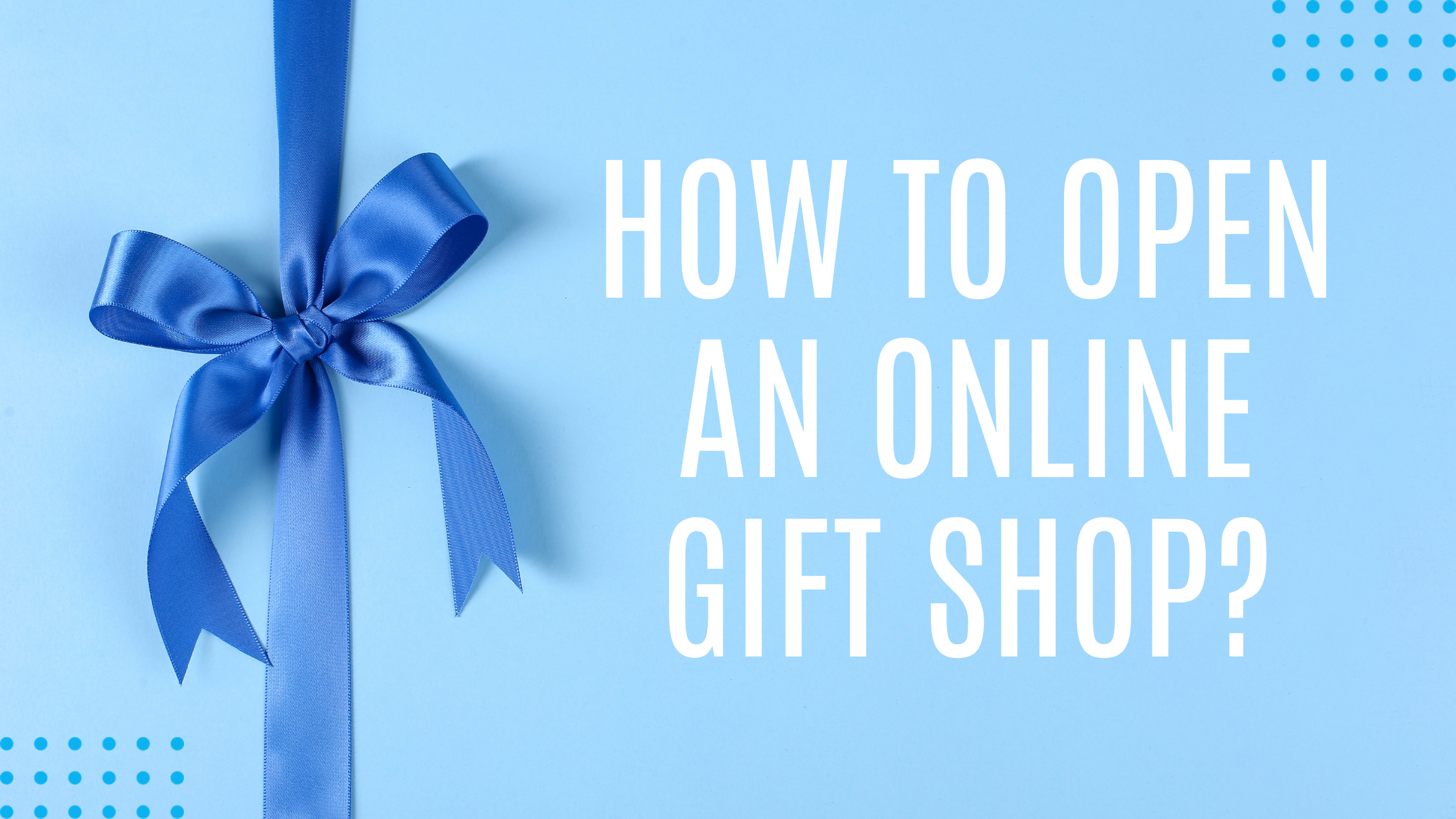 How to Open an Online Gift Shop?
The gift industry is constantly growing. It is a very profitable business today. If you ever wanted to start an online business and be your own boss, opening a gift shop is a great way to do it! Holidays never end and gifts will always be in demand. For example, now people are already searching for gifts for Father's Day, and this may be a propitious time to open a gift shop. Your gift shop can become a huge success if you plan every step thoroughly and maintain your online store properly.
We have prepared a list of things you should consider before opening an online gift shop.
Find Your Niche
By finding your niche, you will be able to create much stronger branding. It is much better to have a store that is oriented on one type of product than a store offering too many unrelated products and having no united idea. With an established niche, you can build a loyal customer base and expand your product range with products that match your brand.
There are some interesting gift niches you can choose from:
Handmade gifts
Seasonal gifts
Souvenirs
Make a Portrait of the Target Audience
Think about who you want to sell gift items to? Before you start selling, it is essential to understand what consumer base your business will attract. Conduct a thorough demographic analysis to find out who will be your target audience.
Pick Your Gift Store Products
When you found your niche and defined your target audience, it is the right time to pick products for your online store.
You can use our print-on-demand services and start selling custom posters with your designs, nice bottles with custom messages, personalized puzzles, or even cute pet portraits for pet lovers.
Use your imagination, follow the trends and you will pick the best products for your gift shop.
Research Your Competition
Gather information about your main competitors, analyze their strengths and weaknesses, identify how they attract customers. Learn from your competitors and implement better ideas than theirs. Be creative and innovative. You may offer to your customers some addition to products that have never been offered before or set competitive prices. In other words, do anything that will help you boost sales.
Choose Your E-commerce Platform or Marketplace
Deciding where you want to sell your goods is almost one of the most important parts of starting up a business. You can choose between eCommerce platforms and marketplaces. The difference between them is that that the former are single-seller websites where the store owners sell only his or her products, while the latter are sites where products from various sellers are gathered together and presented as a catalog, just like on Shopify or Etsy where you can pick products from different vendors.
Keep in mind that before deciding where to sell, you should check if the platform charges a monthly fee. This may affect your set prices in the future.
Do not Neglect SEO Optimization
Whether you decided to create your own website or you chose one of the marketplaces to sell, it is essential to SEO optimize your page. A good strategy and keyword usage will drive a lot of traffic and attract new customers.
Promote Your Online Gift Shop
You should understand the huge impact of social media presence, advertising, and keep up with online marketing trends.
Opening an online gift shop can seem like a very daunting task, but not if you are fully prepared and have studied the online gift market. Be sure you will achieve your goals!