//=$containerClass?>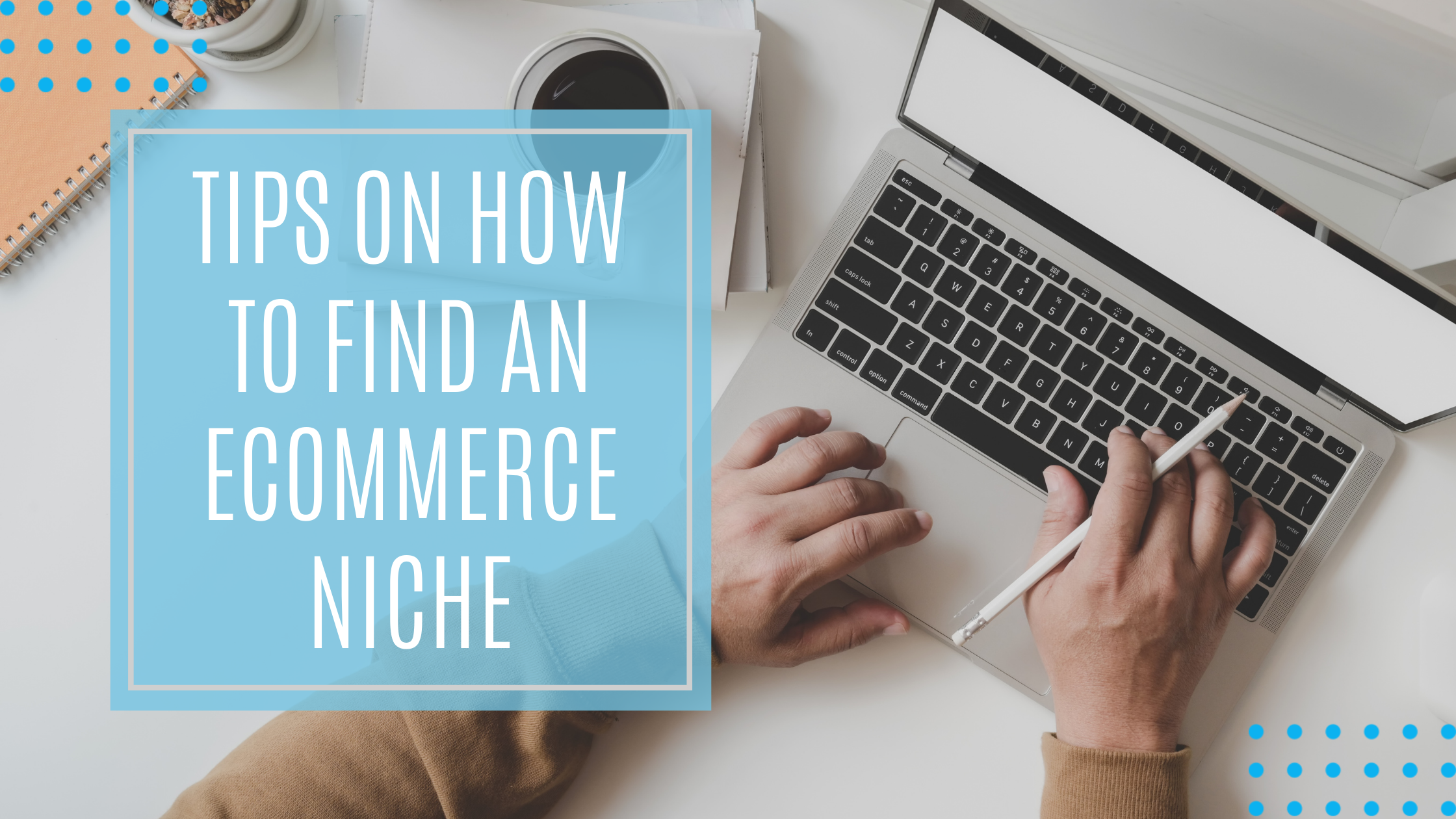 Tips on How to Choose an Ecommerce Niche
Choose an Ecommerce Niche
"Why start with deciding a niche not a product?", you may ask. It is pretty simple, you have got to decide what you want and what you do best. You need to be very specific about the niche you choose. Define your target audience and pain points that your niche will solve. And back to the question of how to choose your e-commerce niche, here are several tips:
Think of What You Love
Following your passion is one step forward to a successful e-commerce business. You will be devoting significant energy, resources, and time to the business. And if you are passionate enough about it, it will bring tremendous pleasure and a lot of motivation. Make a list of your passions, and think about each one thoroughly.
Go from Broad to Narrow
For example, you love pets and you want to sell something for pets or for their owners. But you do not know what to choose exactly, because there are too many products and "pets" is too broad a category to choose. Study what online shops have to offer and consider what would be the best choice for you.
Identify Problems You Can Solve
After the list of categories, you are interested in and careful studying in hand, you are ready to start narrowing down your options. To achieve a profitable business, you need to find problems your target audience experiencing and whether you can solve them. In order to do that, browse forums, research keywords, and have a conversation with the target market if possible. Then cross out products and categories that do not solve consumers' pain points.
Check What is Trending Now
Use different SEO tools to investigate the level of interest in your niche. Search broad terms, as well as the specific products, to check what is popular now. You can find trending keywords and get to know more about what people want now. Like nowadays pet portraits, pet posters, and on-demand t-shirts with pets are very popular.
Analyze the Competition
Check marketplaces like Shopify, Etsy, and Amazon for competing products. It will be difficult for you to sell the products if this product is already on such major marketplaces. But do not be upset, if your offer and price will be appealing, you will beat them. Remember that you can always compete on benefits that your competitors do not offer.
Conclusion
Defining your niche is a very important step, because your e-commerce niche will define your brand itself. Whether you want to sell custom canvases or curtains, you have to decide if your e-commerce business is only about these products or you want to go wider. However, you should remember not to offer as many products as possible at first. Small business owners can find more success by starting with one, highly sought-after product. You can add more later if you want. But don't bite off more than you can chew, as they say.
Brainstorm your passions, conduct some research, follow the trends, focus on solving your potential customers' pain points and get ready to start your e-commerce business.
Finding a profitable e-commerce niche can be tricky, but if you follow our tips outlined above, you should be able to find the perfect niche for you!