//=$containerClass?>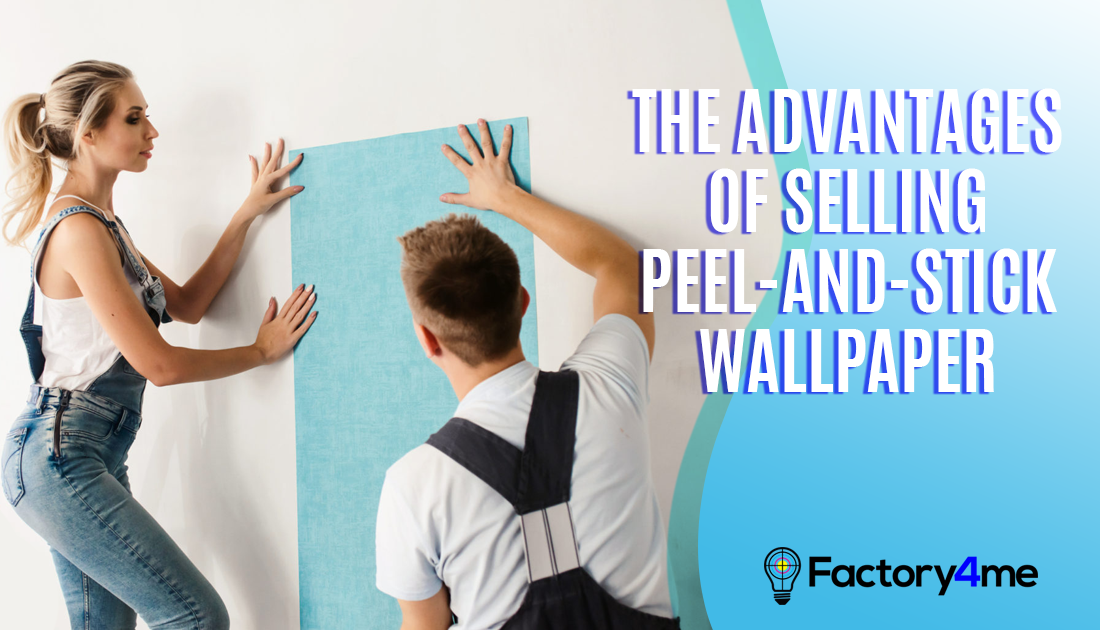 The Advantages of Selling Peel-and-stick Wallpaper
selling peel and stick wallpaper
Why is it profitable to sell peel-and-stick wallpaper?
Peel-and-stick wallpaper or self-adhesive wallpaper is a real catch for people who make renovations or want to give a new look to their houses.
What are their advantages over other kinds of wallpaper?
First of all, it is an easy and quick application. People don't need to use glue or anything else. You don't need to be a professional to fix it, that sounds good!
Peel-and-stick wallpaper is multi-functional. It is possible to apply wallpaper not only to walls but also to any piece of furniture. You can decorate everything you wish – a table, a wardrobe, a dresser, doors, and even a staircase! There is a scope for the imagination! Your customers can renew their old furniture with the help of self-adhesive wallpaper, brighten up the interior and save money on buying new pieces of furniture.
Moreover, such kind of wallpaper doesn't require any special care as far as it is washable. It will be enough to use a wet napkin to clean the wallpaper in case of getting dirty.
If you hesitate, thinking is it a profitable business or not – don't worry. We have listed only a small part of the advantages. The only thing remains the same – people will always do repairs or want to refresh their houses and the home interior. That is why selling wallpaper, especially peel-and-stick wallpaper, will always be relevant.